Step back in time
Welcome to Dickinson County, Kansas, home to an impressive collection of historical residences dating back to the 1880s. These residences were once called home by a president, entrepreneurs, immigrants, veterans, and more influential residents whose legacies extend far beyond our geographic boundaries.
From simple prairie homesteads to elaborate architectural masterpieces, our community is home to more than 150 historically significant homes with fascinating stories that are intricately woven into our rich history as it evolved from a bustling cowtown to a friendly city on the plains.
The Heritage Homes Association of Abilene, Kansas, is dedicated to the celebration and preservation of historic homes in the area.
Please explore the directory and check back frequently as we continue to edit, update and share more information about these historic homes.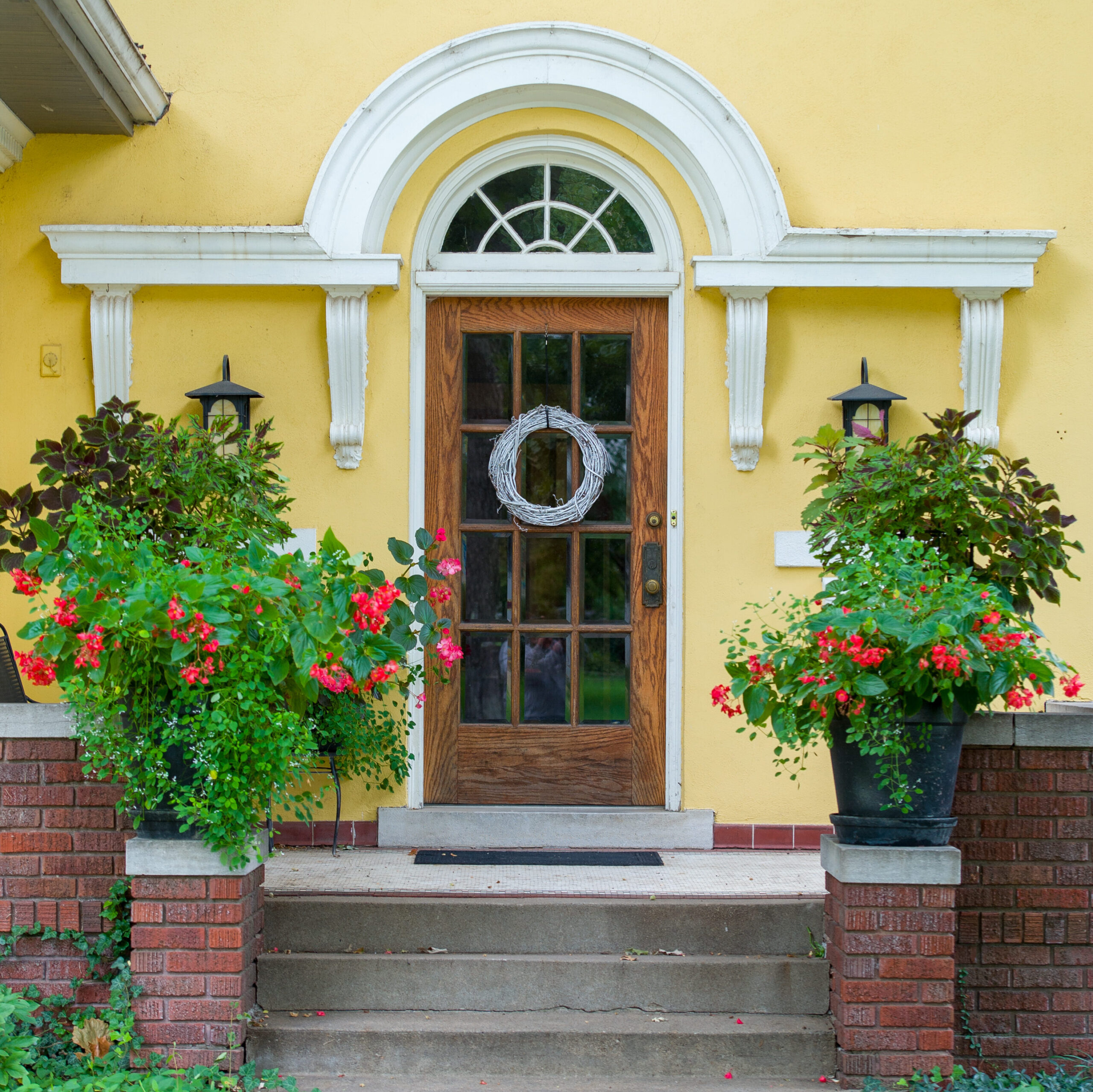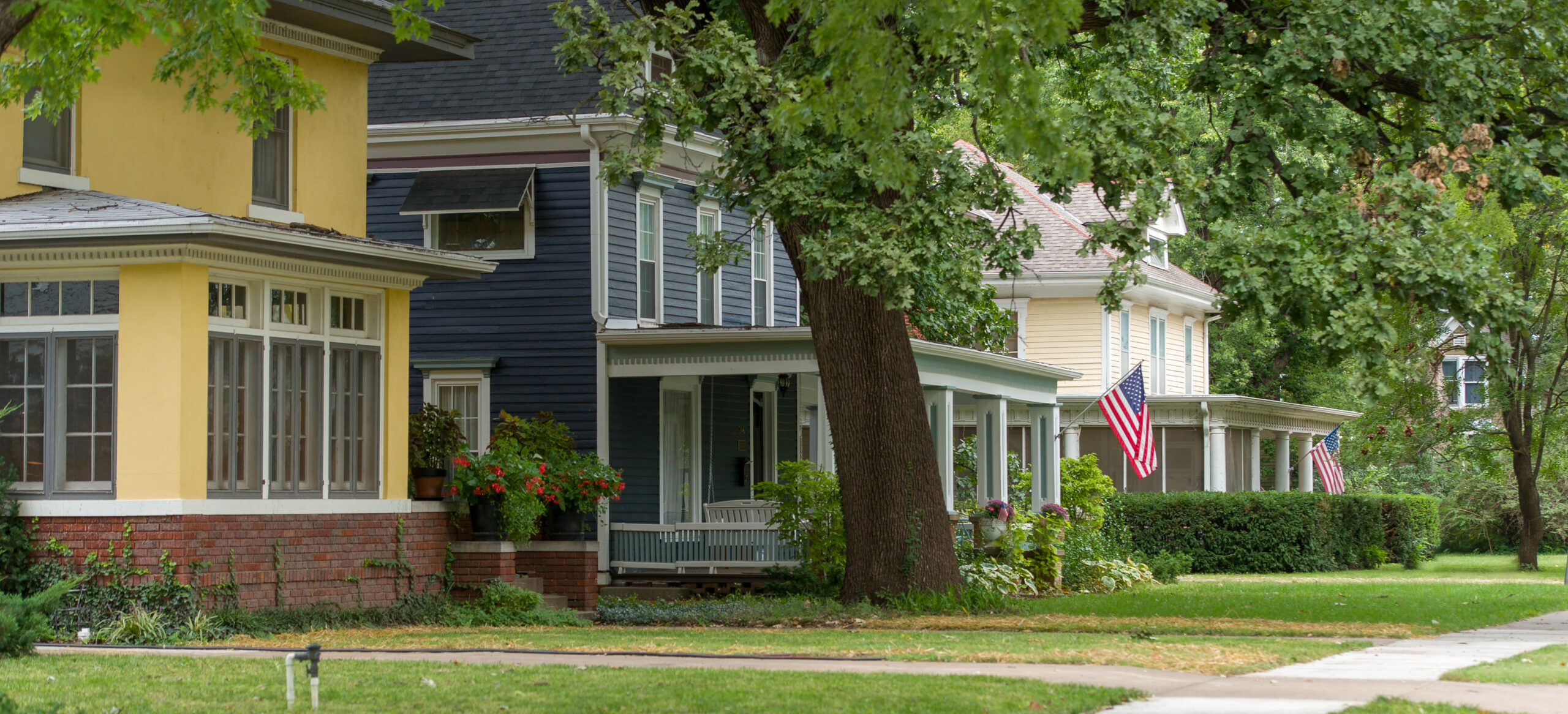 A leisurely cruise down our tree-lined streets reveals a rich history with diverse architecture.
Architectural Styles
You'll see Italianate, Georgian, Queen Anne, Prairie, Craftsman, Colonial Revival, Gothic, Second Empire, and many more styles.
Some of the most common styles in the area include: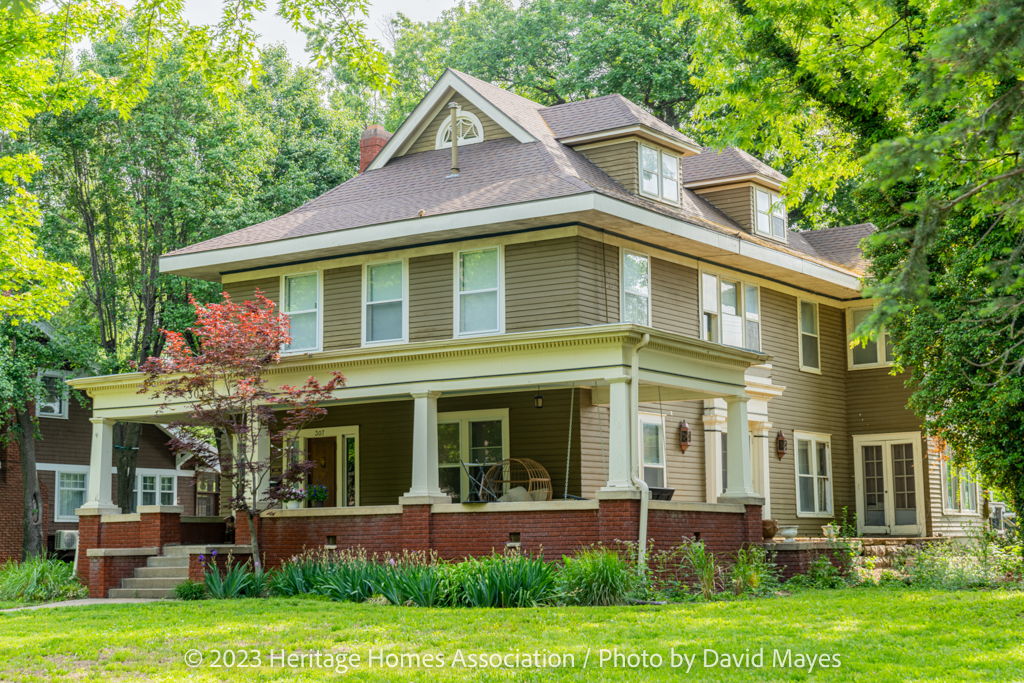 Prairie
Well-known thanks to architect Frank Lloyd Wright, the Prairie style incorporated ideals of the Arts and Crafts movement, emphasizing nature, craftsmanship and simplicity.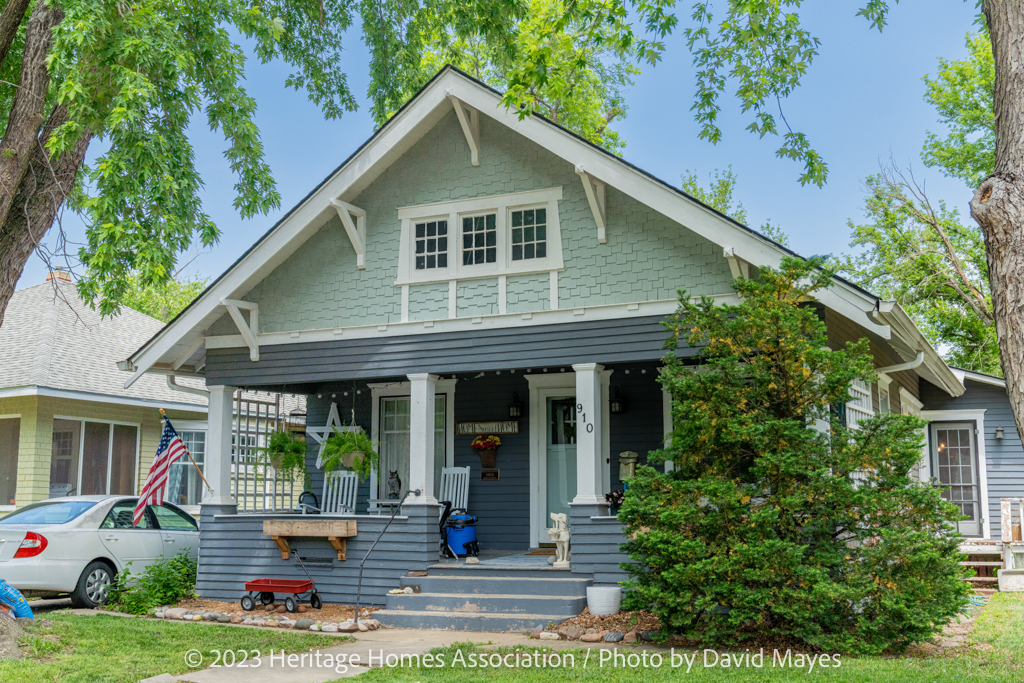 Craftsman
Emerging during the late 19th and early 20th centuries, Craftsman homes feature low-pitched gable roofs, wide eaves, decorative brackets, inviting front porches, and large windows for ample light.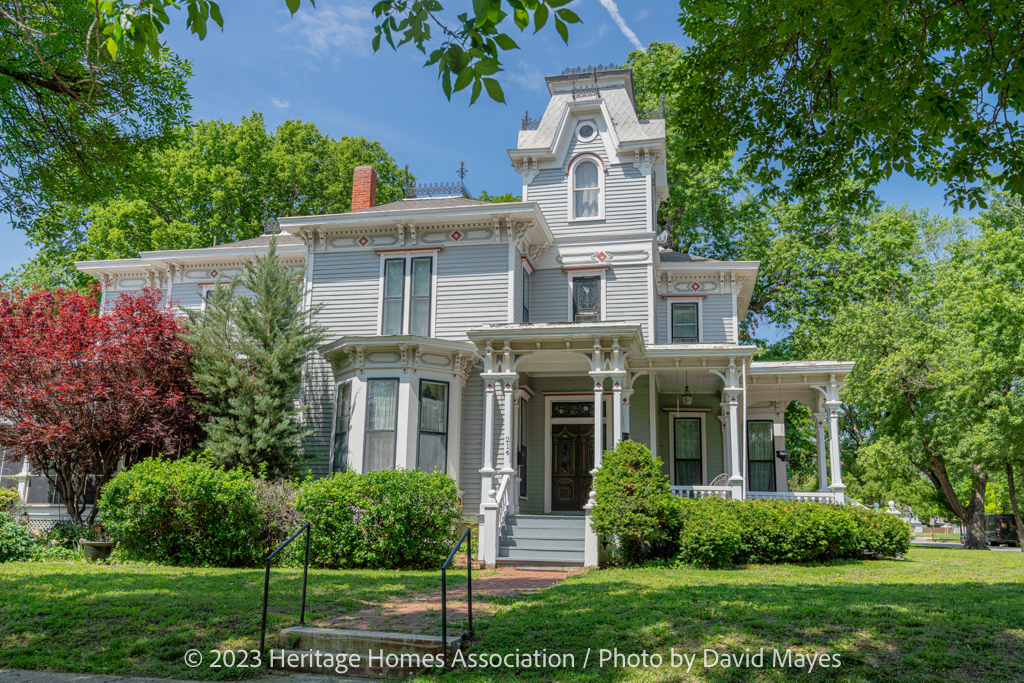 Italianate
These homes draw their inspiration from medieval Italian villas and farmhouses. Often ornate, they usually feature tall, narrow windows and overhanging eaves with substantial brackets.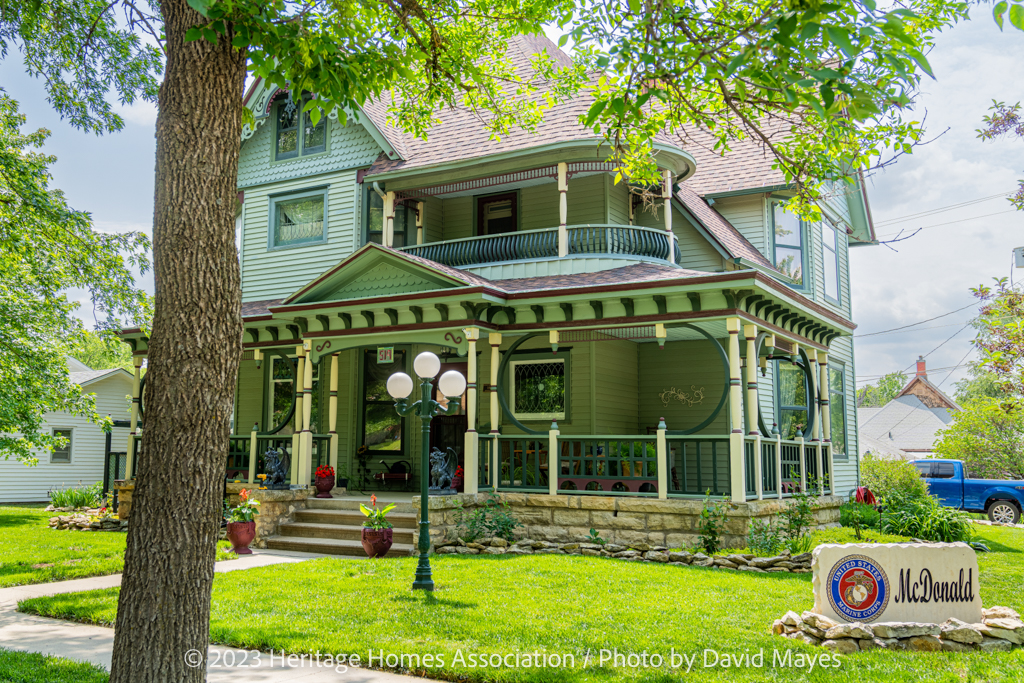 Queen Anne
These homes are known for their ornate and eclectic architectural features. They often exhibit asymmetrical designs with steeply pitched roofs, turrets, and decorative spindles.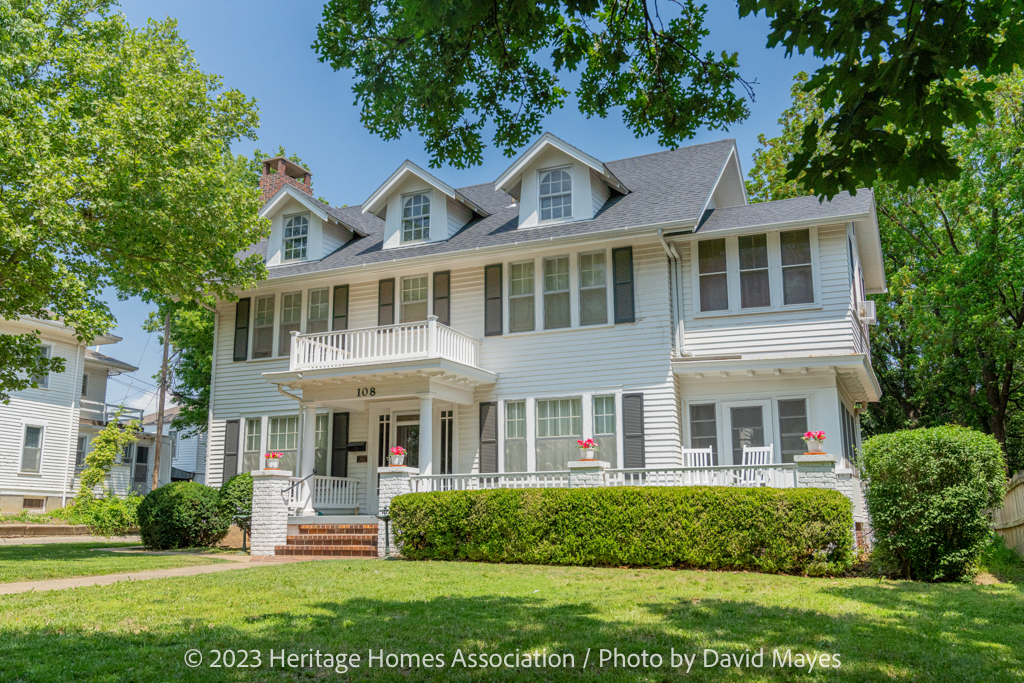 Colonial Revival
Inspired by the classic architecture of the American colonial period, these homes often feature symmetrical facades, a central entrance, and evenly spaced windows with classical elements.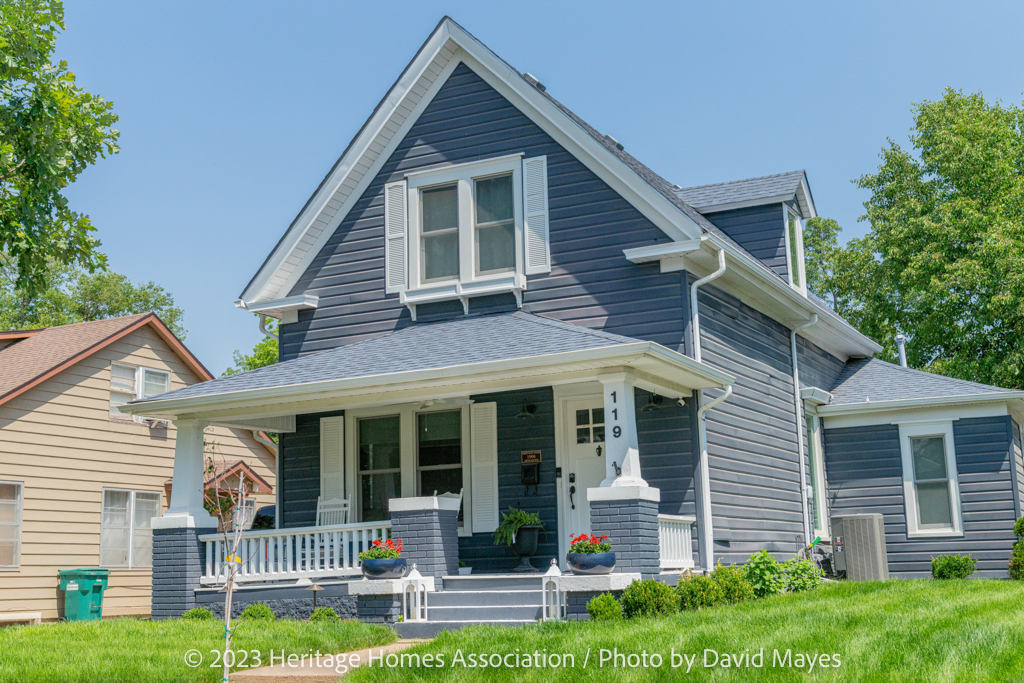 National Folk
This diverse style reflects local building traditions, materials, and cultural influences. Simple, functional designs feature modest proportions and distinctive regional architectural details.
Best Historic Small Town

-USA TODAY
Favorite U.S. Small Town

-TravelAwaits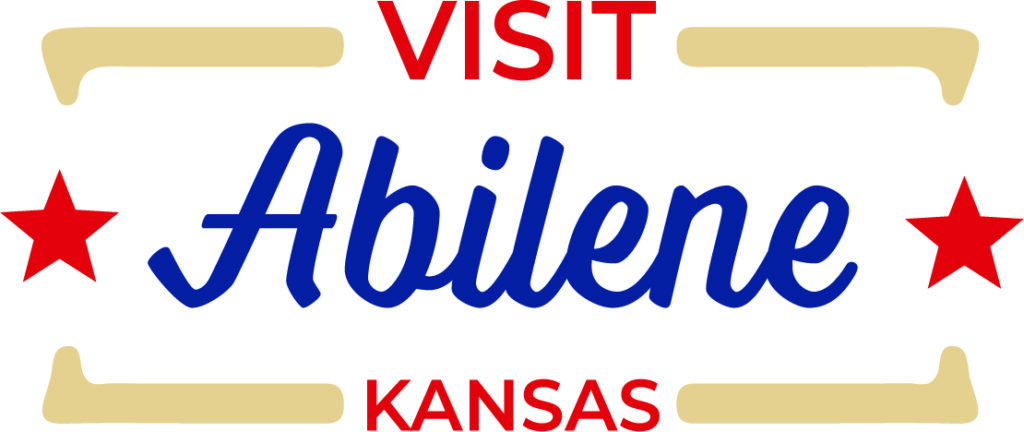 This project is supported by a grant from the Community Foundation of Dickinson County and assistance from the Abilene Convention & Visitors Bureau.